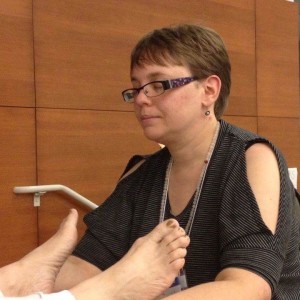 I welcome you as a new potential client.
In this changing and fast paced world every person needs time to restore and come back to their peaceful center. Consider walking into my office for that intention of balance and rejuvenation.  It can be easy to forget what health feels like but I am offering a blissful reminder in the form of Massage, Reiki or Reflexology.

I have been practicing Reiki and Intuitive Healing for nine years and massage for over five years.  I am told I find the trouble spot right away and also find other spots that are part of the problem without asking a bunch of questions, so you can relax and enjoy the massage.

UPDATE! New Healing Modality: DNA Blueprint Healing find out more about this exciting advancement to transformation.
Client feedback: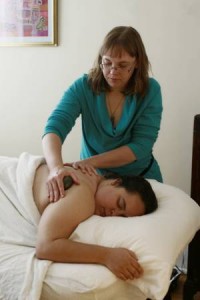 "I have had many massages in my life, but Beth simply amazed me during my session with her.  She is highly intuitive and knew where I needed the most help during my massage.   In addition, she combined healing energy work with my massage.  I loved my session with her!  I am very pleased to recommend Beth–she is very caring, competent, and a true professional." –Dawn, Reiki Practitioner
Peaceful Therapy Room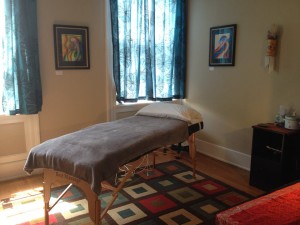 Office Address:
Suite 309
Asheville, NC 28801
Beth Huntzinger, LMBT #10819


Call 828-279-7042 for a session today!